Getting To Know Us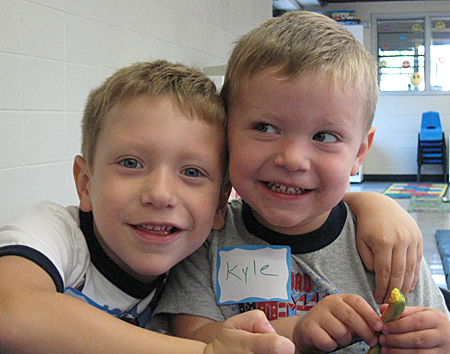 Each Quarter, PACT, Inc. hosts a Getting To Know Us event at our office. This is an opportunity for parents, family members, and community members to come learn more about the good work PACT is doing in the community.
The events last approximately an hour and 15 minutes at varying times of day. We try to accommodate the schedules of all of those who may be interested in attending. If a breakfast event does not work in your schedule one month, a lunch or dinner one might work the following month.
These events are a great way to get to know the programs and services PACT has to offer, and we love to get to know the people we are serving better.
Upcoming event dates:
New information coming spring 2016.
Come for a light lunch and Get to Know the programs and services of PACT, Inc.
For more information or to schedule a group tour, please contact: Tim Walker at 331-481-4225 or twalker@pactinc.net.